Does anyone have any good advice to offer, from experience, at what temperature bananas are subjected to chilling damage?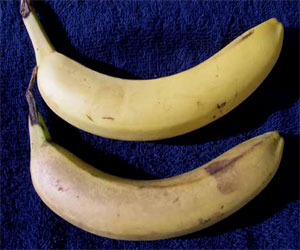 I have found some information, that relates temperature to the length of time of exposure, for irreversible chilling damage: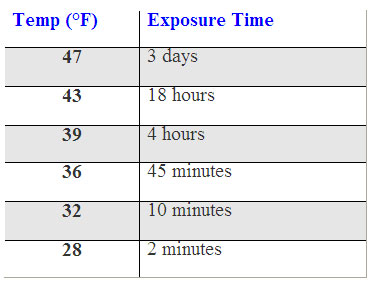 From your experience, do you agree with this chart?  Thanks, and I am looking forward to hearing from you.