I recently received a question from one of my past class participants.  (In fact I encourage all past students to feel free to use me as a reference;  if I don't know the answer I will do my best to find out the answer.)  They were receiving cucumbers that were unusually bumpy or warty.  The questions was if this would be a defect, and if so how bumpy can they be?  How much is allowed?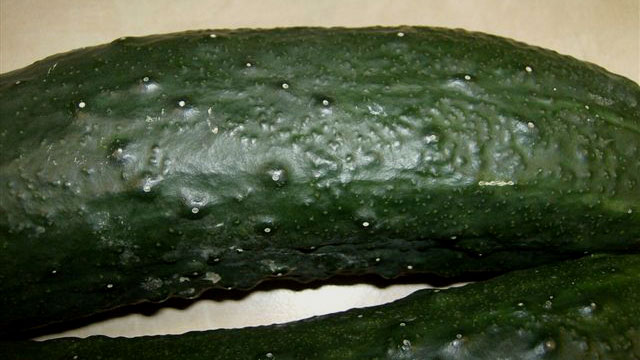 After a little research, I confirmed what I suspected.  The warty or bumpy appearance is not a defect.  There is a requirement that cucumbers be fairly well shaped or formed, but that has to do with the curvature of a cucumber, or if they become pointy or constricted towards the ends.  Some commodities do have a requirement they be fairly smooth or reasonably smooth, but there is no requirement for smoothness, for cucumbers.
As a guide, if you can slide a pen or pencil underneath the curvature of the cucumber, then the cucumber would be considered a defect, being scored as misshapen.