One of the advantages of utilizing International Produce Training (IPT) for your produce inspection training classes is  IPT charges a flat fee for the training classes, as compared to a per person fee.  For example, the registration fee for the USDA's Training Class ranges from $1825-$2325 per person, depending on if the registrant is a United Fresh member.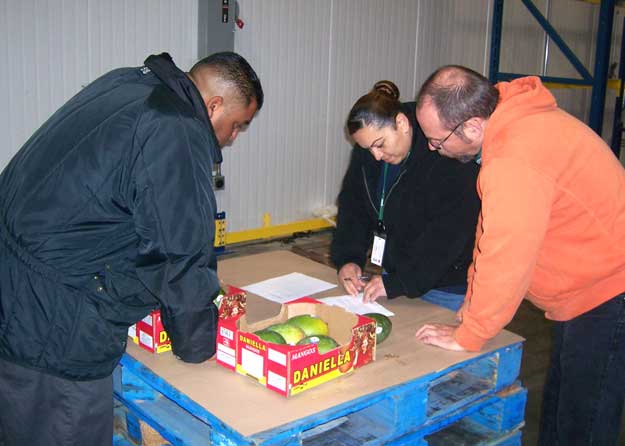 IPT charges a flat registration fee, regardless of the number of attendees in the class.  Some companies are hosting the training class and inviting employees from neighboring companies to attend.  By collecting  a small registration fee, these companies are more than able to offset the training expenses; in essence incurring no expense themselves for the training class.  The neighboring companies receive very affordable training on the inspection of fresh produce, without incurring any travel expenses, and limited lost time.  It is a win/win scenario for everyone.
If you are interested in exploring this opportunity please contact IPT for further information.  Click here to contact IPT.