Within the last week the USDA has ceased offering inspections to the cities of Buffalo, NY and El Paso, TX.  Although applicants can still request inspections, it is going to cost much more and the convenience of receiving a timely inspection may be a thing of the past.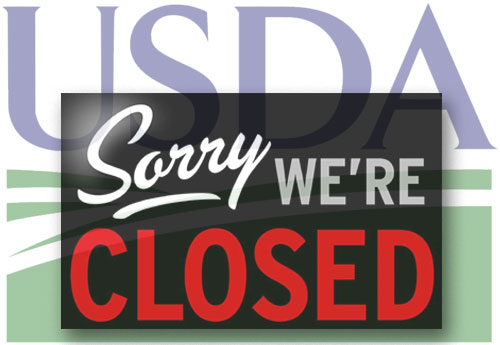 So what are the options?  Well there seem to be two choices.  Applicants (wholesalers and shippers alike) can call the Rochester, NY inspection office and request an inspection for Buffalo.  That option is not too bad as NY State Department of Agriculture does have a couple of inspectors assigned to that portion of western New York .  Although the expenses for an inspection may be higher, overtime may be necessary, the timeliness of inspection may not be too bad.
El Paso may be another story.  Applicants will be encouraged to contact the Dallas, TX office for any inspections in the El Paso area.  Unfortunately Dallas is some 600 plus miles away from El Paso, so driving will be out of the question.  Unless the USDA offers an alternative, the Dallas inspector(s) will have to drive to the Dallas airport, park their car, board a flight to El Paso, rent a car and drive to the point of inspection.  I would assume the applicant will liable for all expenses involved in the trip……not to mention paying the $151 inspection fee.  If the USDA decides to add on the travel time, expect another $74 for every hour, to and from El Paso.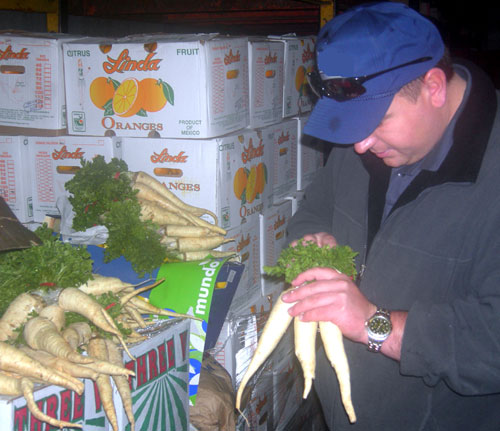 So what's the other option?  The other choice is to fore-go the costs of the USDA inspection altogether.  As more and more receivers are placing a greater emphasis on their own in-house inspection, shippers are becoming more and more acceptable of the inspection results.  Receivers and shippers came to that conclusion in Salt Lake City, as the USDA closed the doors on the inspection service there last year.  If push comes to shove, shippers have been moving rejected loads to another destination and calling for inspections in those markets.
It seems as if the trend of the USDA is to shut down offices in markets that are in the red.  We may be seeing a few more offices close shop in the coming years.  Maybe another inspection fee increase is in the works, but there is limit as to just how much they can charge for inspections before the users of the service say enough is enough.  Time will tell.  It may be time to increase the skill level of your quality assurance personnel.