As one of the largest grocery wholesalers and retailers in the United States, SUPERVALU is dedicated to feeding communities by providing innovative, customer-centric solutions. They deliver on that promise every day through a strong network of 30,000 talented employees who supply the best national brands and our own high-quality and affordable private label products to thousands of customers, and millions of consumers, nationwide. With a wide variety of services and industry leading expertise, SUPERVALU offers you the opportunity to shape the food industry through every stage of your career.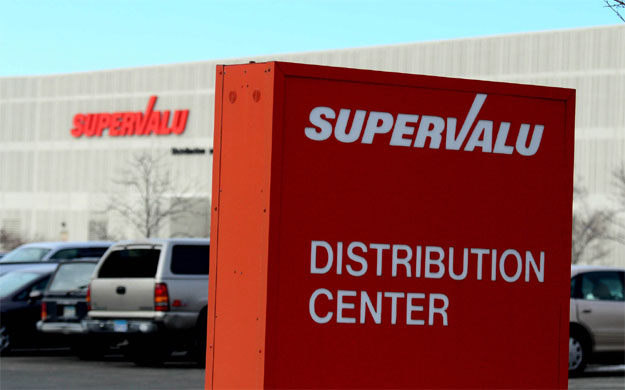 As a service I am glad to pass along current job openings for those people seeking employment working in the fresh produce industry.  SUPERVALU currently has two job positions they are seeking applicants.
This position is located in Lancaster County, PA.  Please click on this link for further information.
https://supervalu.taleo.net/ careersection/SVUIAEXT/ jobdetail.ftl?lang=en&job= 89624
The second position is located in Hopkins, MN, outside of Minneapolis. Please click on this link for further information.
https://supervalu.taleo.net/ careersection/SVUIAEXT/ jobdetail.ftl?lang=en&job= 89091